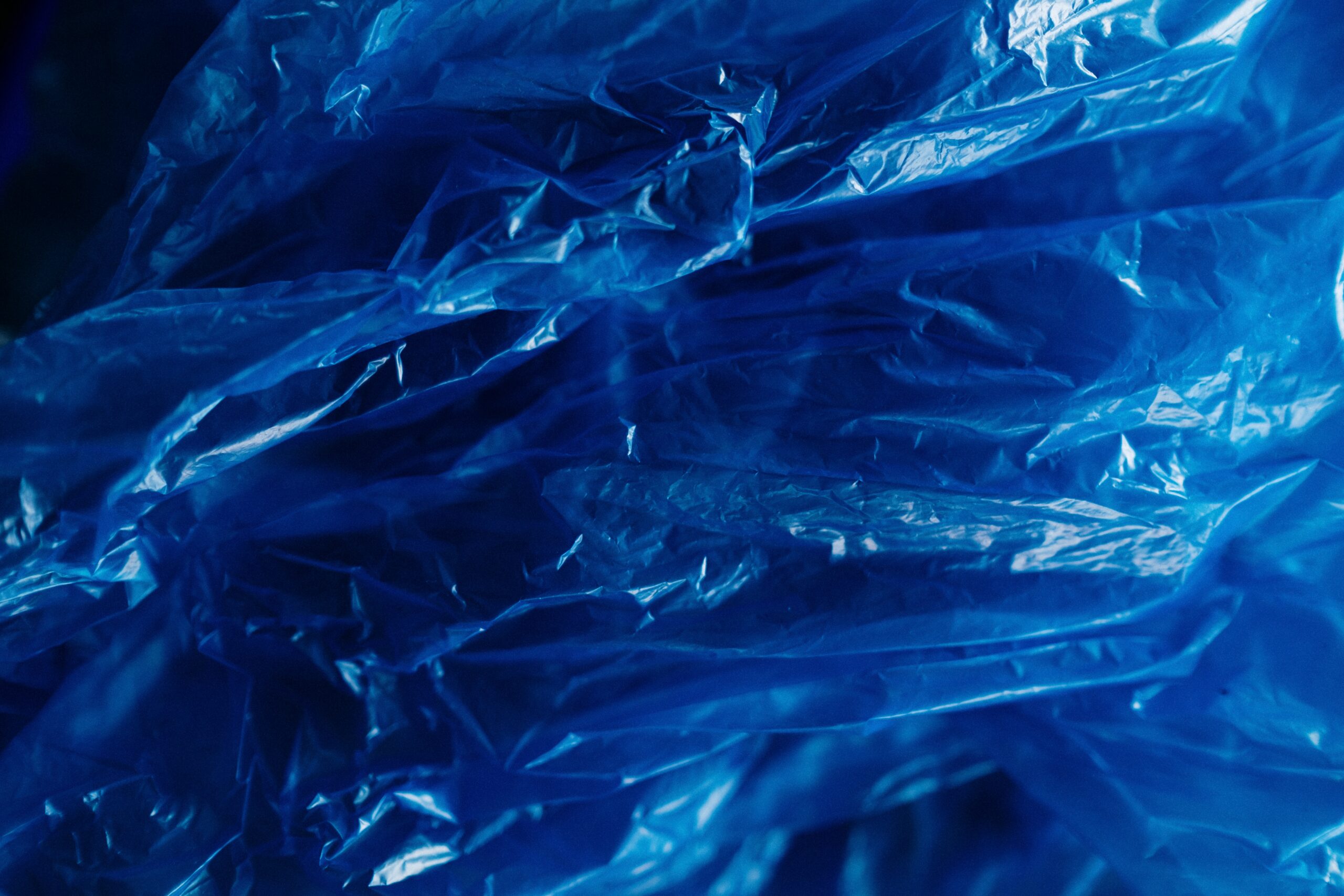 Primus project
reforming secondary plastics to become the primary raw material choice for added value products
million tons of waste plastic from daily consumer activity
waste plastic is collected for recycling
One reason for this is that plastics are complex materials and they are used in a wide range of different applications, and recycling these complex plastic products and components usually generates low value materials, so burning it for heat or electricity is economically viable. But not environmentally viable.
PRIMUS Project wants to change this by researching new polymer recycling technologies that allow us to produce new technically and safety compliant recycled materials that can be used for manufacturing high value products, so collecting and recycling plastics becomes now economically feasible, as well as good for the environment.
Increasing the collection and recycling of waste plastics will not only help protecting the environment but will also boost a new emerging industrial economy with the creation of thousands of jobs throughout Europe.
Learn more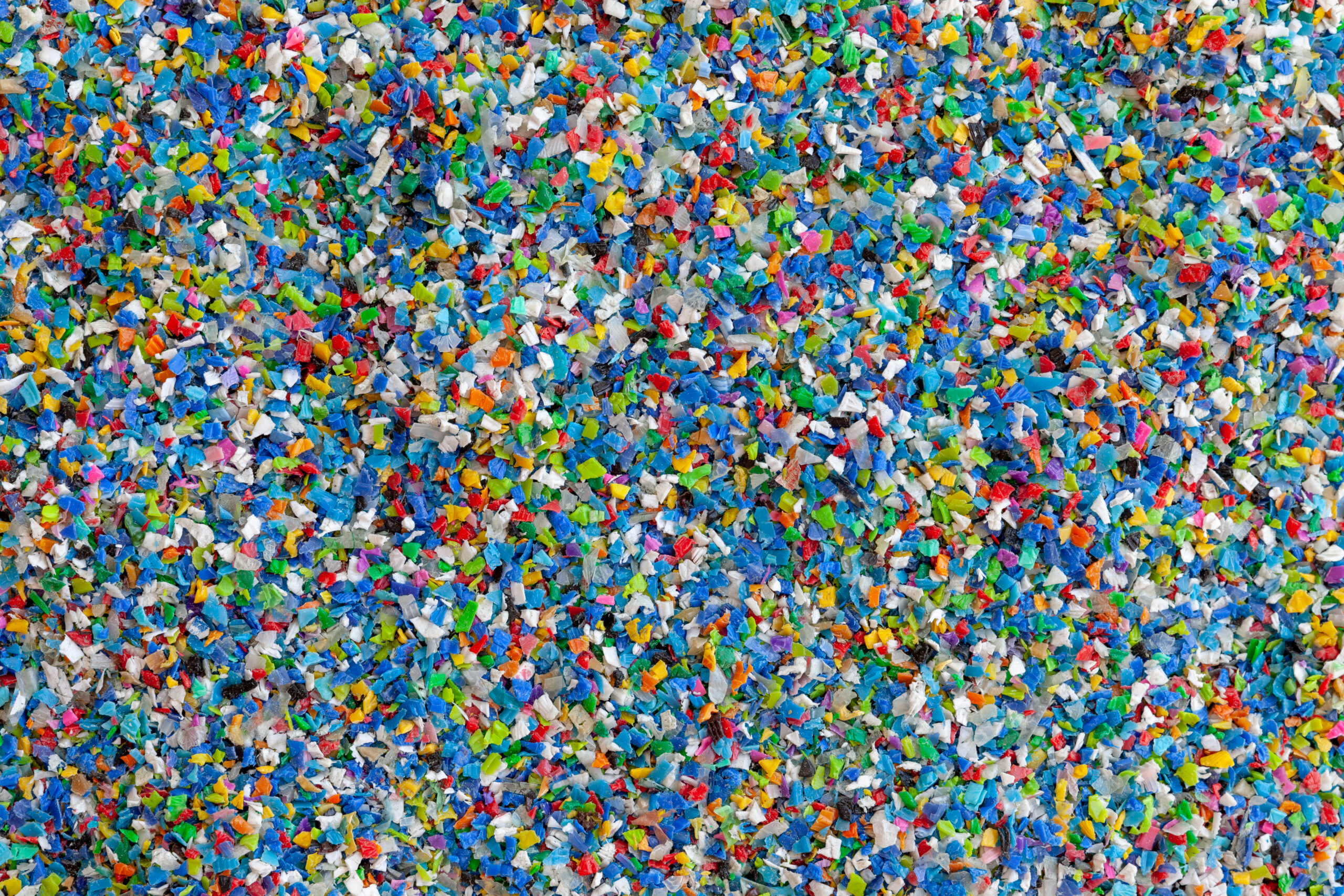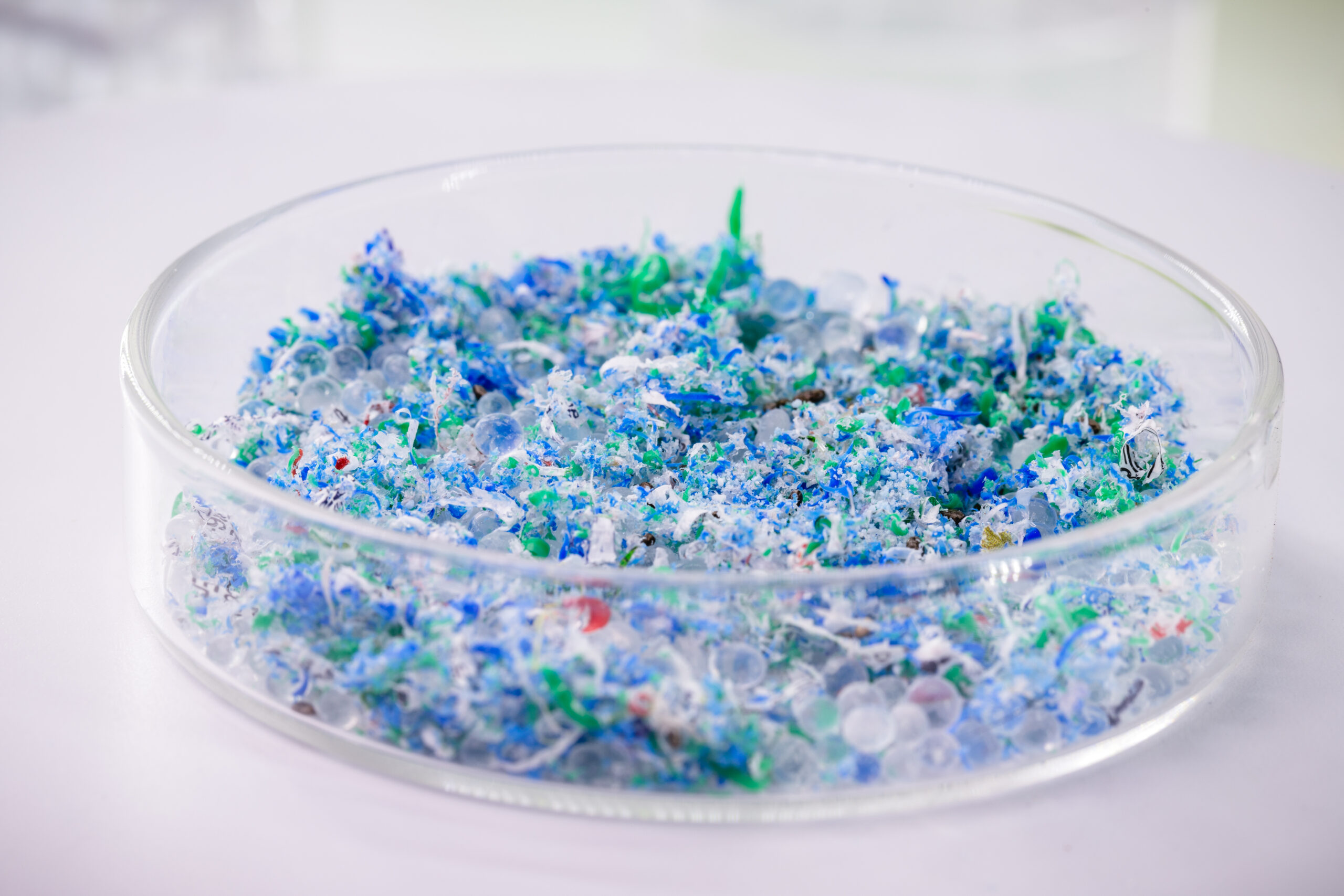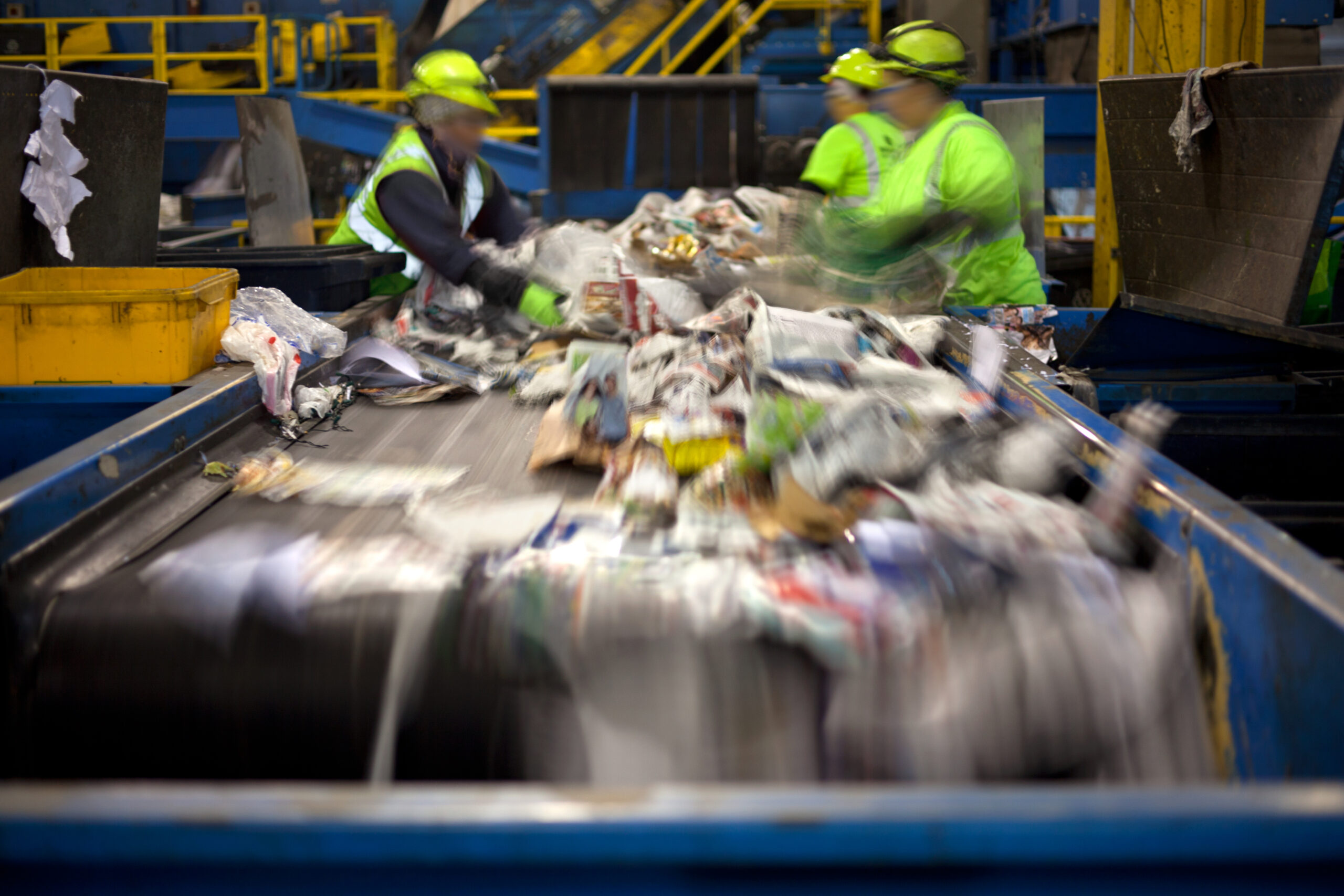 Partners
A group of 12 Organisations from 6 European countries, from Technology Centres to Universities, Associations and Manufacturing Industry, are teaming together for this purpose.