The consortium includes internationally acknowledged leading scientists, research institutes and universities across Europe, major plastic industrial actors, recyclers, representative organizations of European recyclers, corporations and SMEs.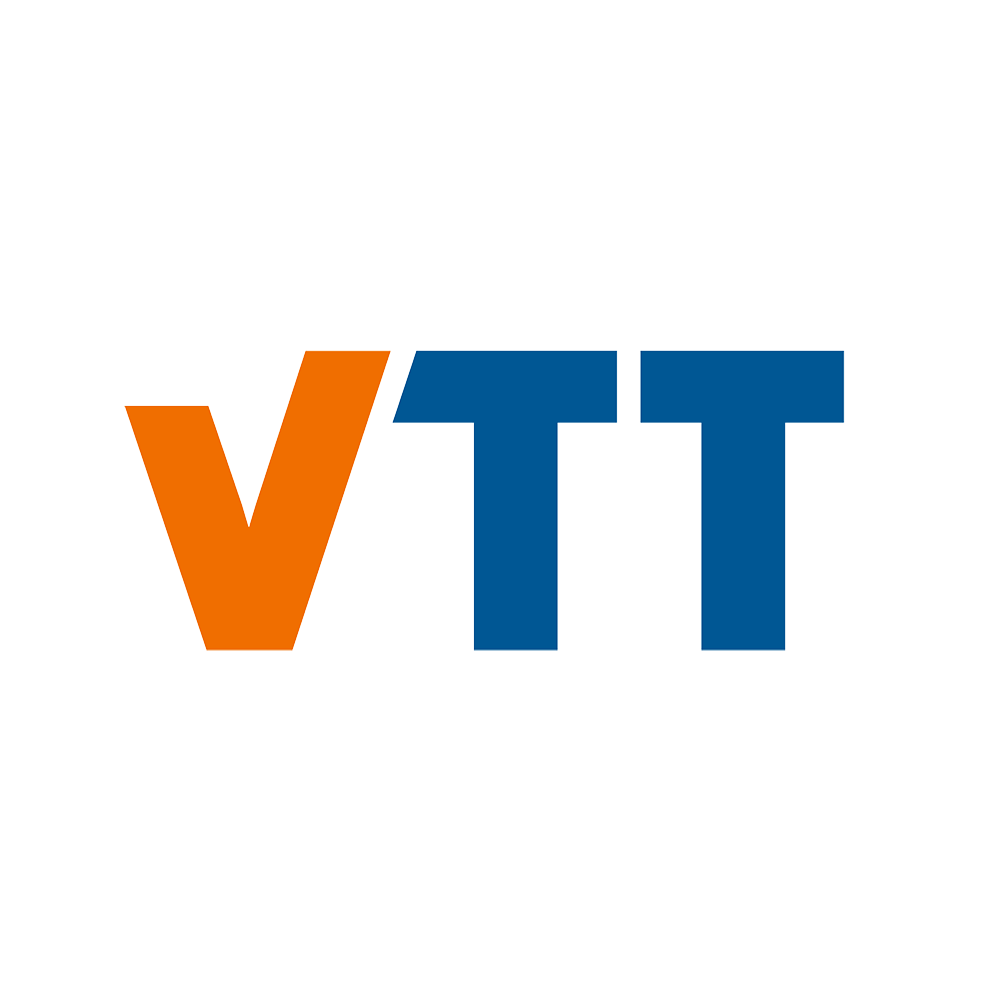 VTT
VTT is one of the leading RTOs in Europe with an over 80-year track record in solving scientifically and via technology global challenges and turning them into opportunities for the better of society and companies. VTT is a non-for-profit governmental research organization that has over 2100 employees, 440 patent families and extensive research infrastructure from lab to pilot scale.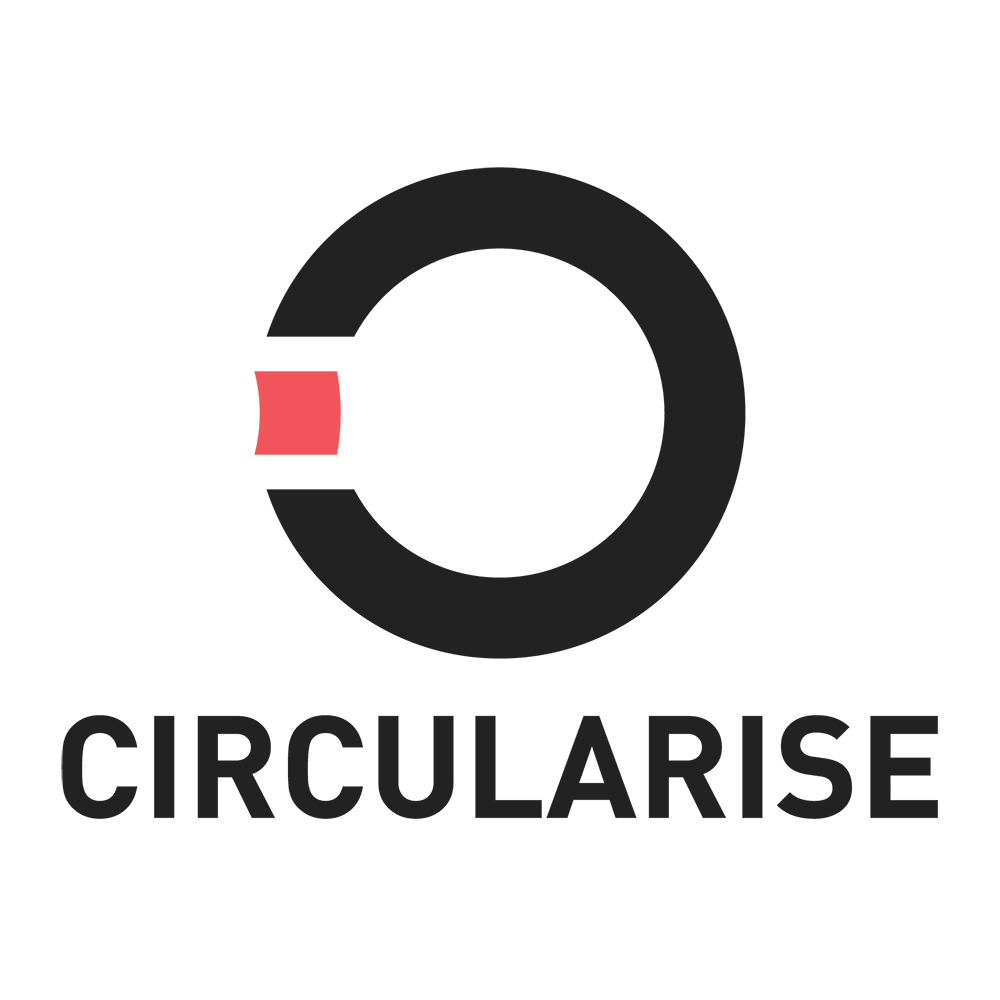 Circularise
Circularise facilitates a shift to a circular economy by digitising and tracing materials, production data and life cycle data, contamination, and safety information across complex supply chains on a public blockchain without risking confidentiality due to a blockchain protocol with patent-pending smart questioning technology. CIR's decentralized approach enables material traceability, based on immutable and audited data where the data owner remains in full control of data shared.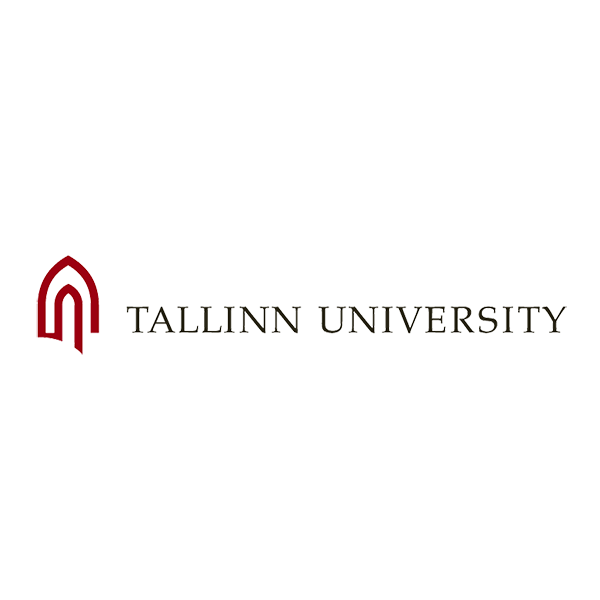 Tallin University
Tallin University (TLU) denotes an interdisciplinary social sciences research and development centre IISS in Tallinn University which carries out national and international research projects. The research topics cover various aspects of social inequality (or stratification) – gender, nationality, age, generation, education, social position. Social problems have a very diverse background, as they are simultaneously influenced by many institutions and therefore experts of different areas are part of TLU: economists, sociologists, educational scientists, political scientists. Besides studying the life course of generations, the employees of the department have thoroughly treated the transformation of the social stratification of the Estonian society in the period after Estonia regained its Independence.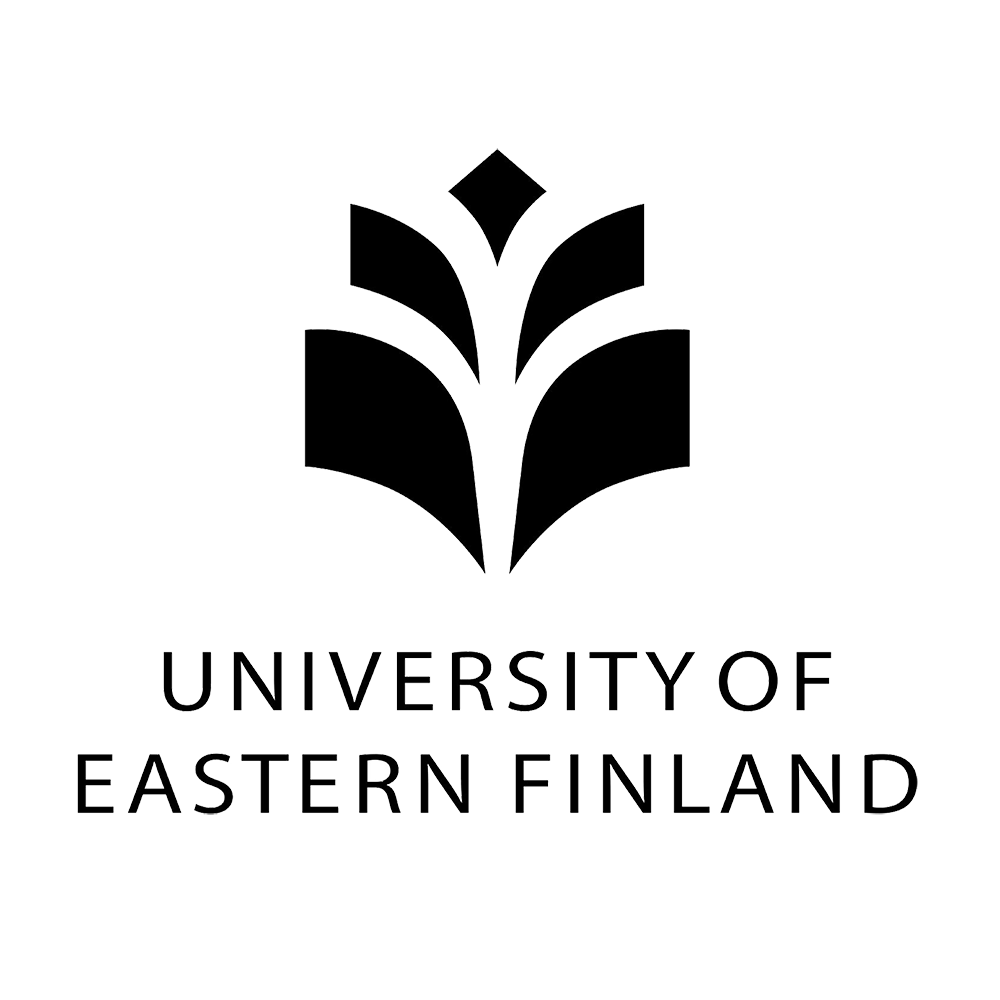 University of Eastern Finland
University of Eastern Finland (UEF) Department of Chemistry educates experts in the field of chemistry for teaching, specialists and management positions. The Department of Chemistry has 50 experts and professionals producing approximately 50 publications annually. Research in UEF addresses global questions related to environmental health, well-being, safe and efficient energy production, and materials promoting sustainable development. Research focus areas at UEF include bioeconomy and biomedicine, functional materials in photonics, photocatalysis and energy applications, polymers and environmental catalysts that are closely interlinked to national and international research networks of universities and industrial organizations.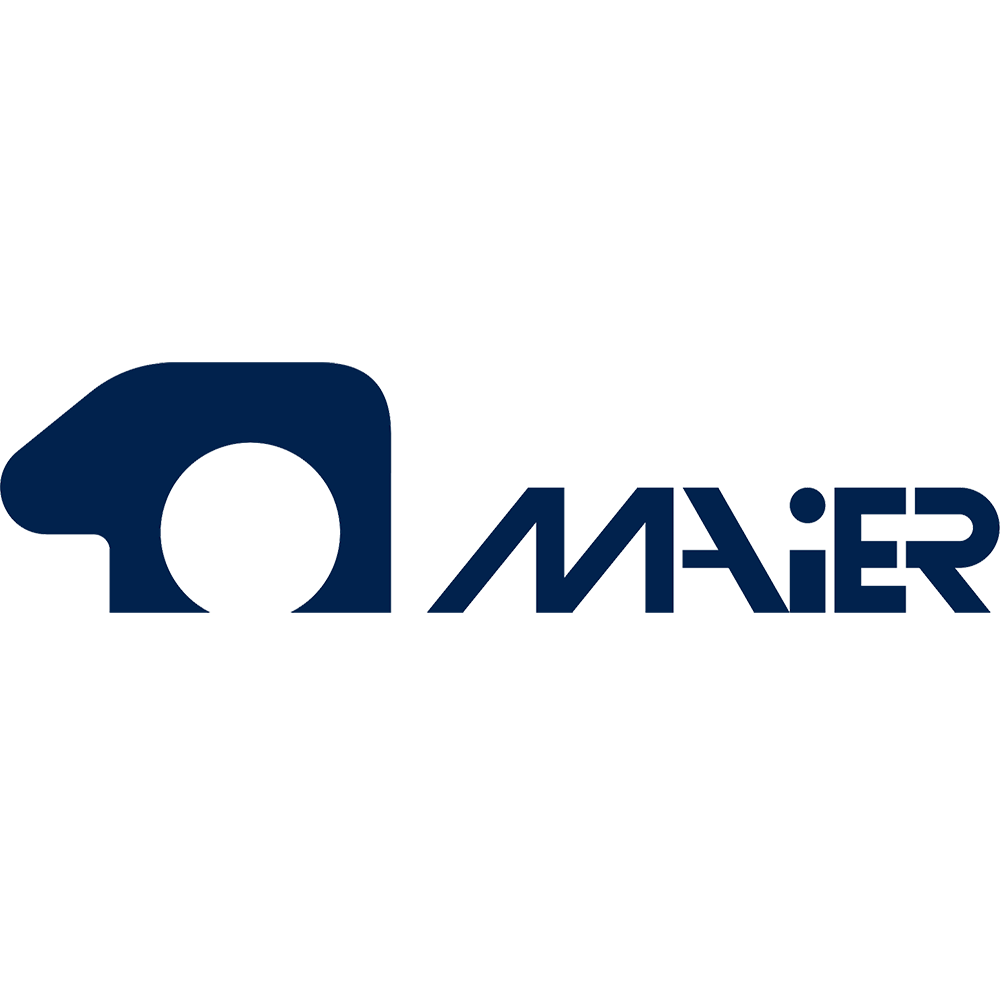 Maier
Maier is the European leaders in the decoration of plastic parts and manufacturer of complex injection mouldings for the automotive industry. Maier offers great expertise in technologies comprising chrome plating, painting, laser etching and hot stamping. Maier has over 3200 people in 11 countries, and 385 M€ in sales. Maier is part of MONDRAGON Corporation, the first Basque business group and the seventh in Spain.

Maier Technology Centre (MTC)
MTC is Maier's research centre with the following capabilities and infra: design and development of components, rheological and structural FEM simulation capabilities, technological knowledge and equipment on thermoplastic injection moulding, finishing/decoration and assembly, spray-coating and digital printing, and chrome-plating of thermoplastics.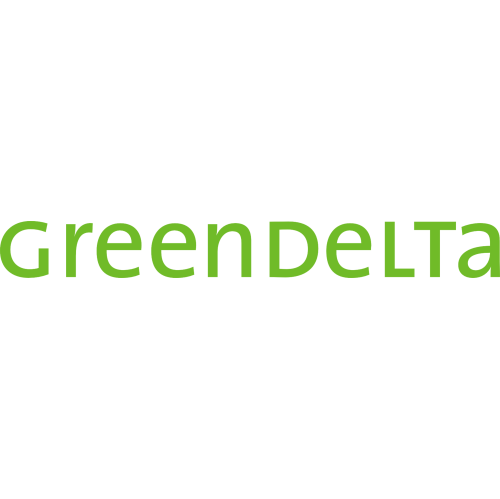 Greendelta
Greendelta is an independent sustainability research, consulting and software development company located in Berlin, Germany, founded in 2004 as a capital company. The company develops and provides international services that cover all aspects of the software and sustainability consulting. Not only Greendelta combines highly professional, skilled, agile as well as open-source software, but also has profound expertise in Life Cycle Assessment, Social Life Cycle Assessment, Life Cycle Costing, data management, database development and data quality assurance.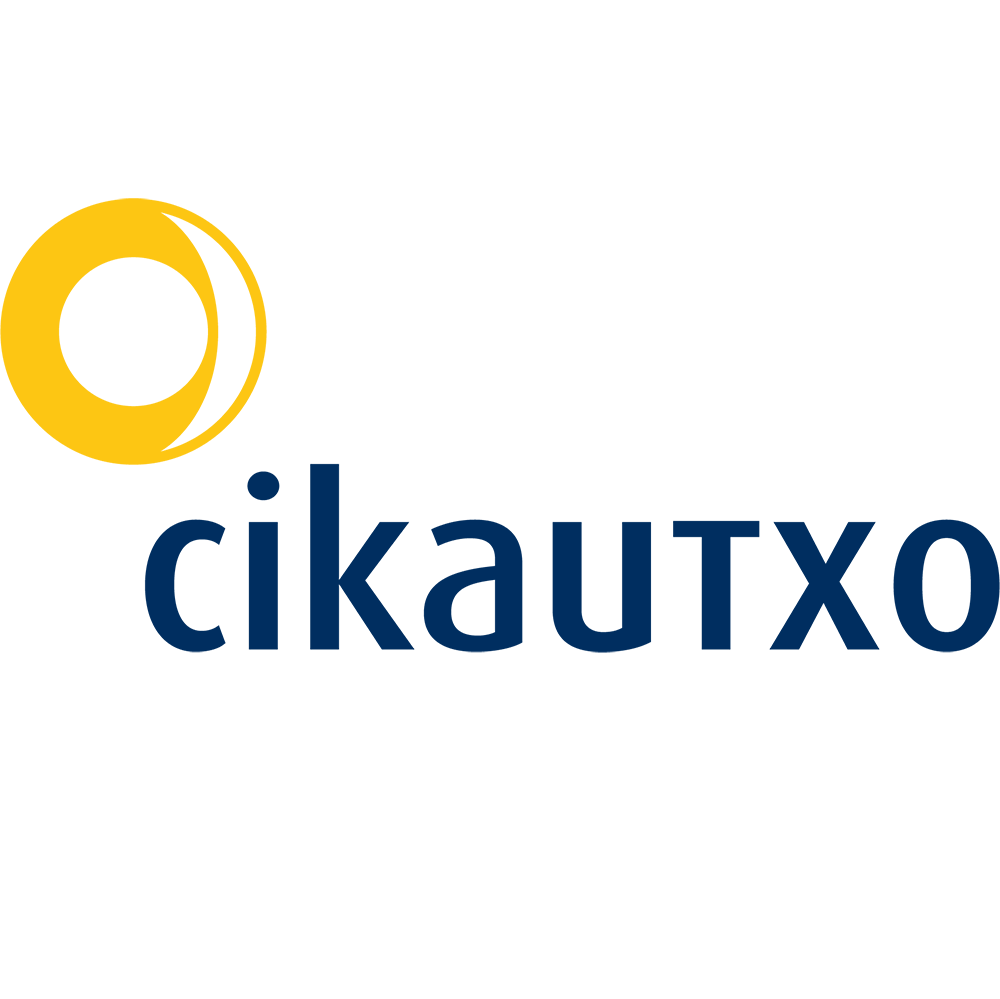 Cikautxo
Cikautxo is a large industry, dedicated to the design, development, and manufacturing of components for automotive, and household appliances, performing also the formulation and elaboration of the materials for those components. Cikautxo's main area of activity is automotive sector, which accounts for 85% of the company's total turnover. Its customers include the world's leading automobile manufacturers: VW, RENAULT, NISSAN, GM, FORD, PSA, DAIMLER, VOLVO, BMW, AUDI. Within automotive sector, Cikautxo produces solutions for fluid conduction, anti-vibration and sealing, being expert in the development of cooling circuit hoses. Cikautxo is also part of MONDRAGON Corporation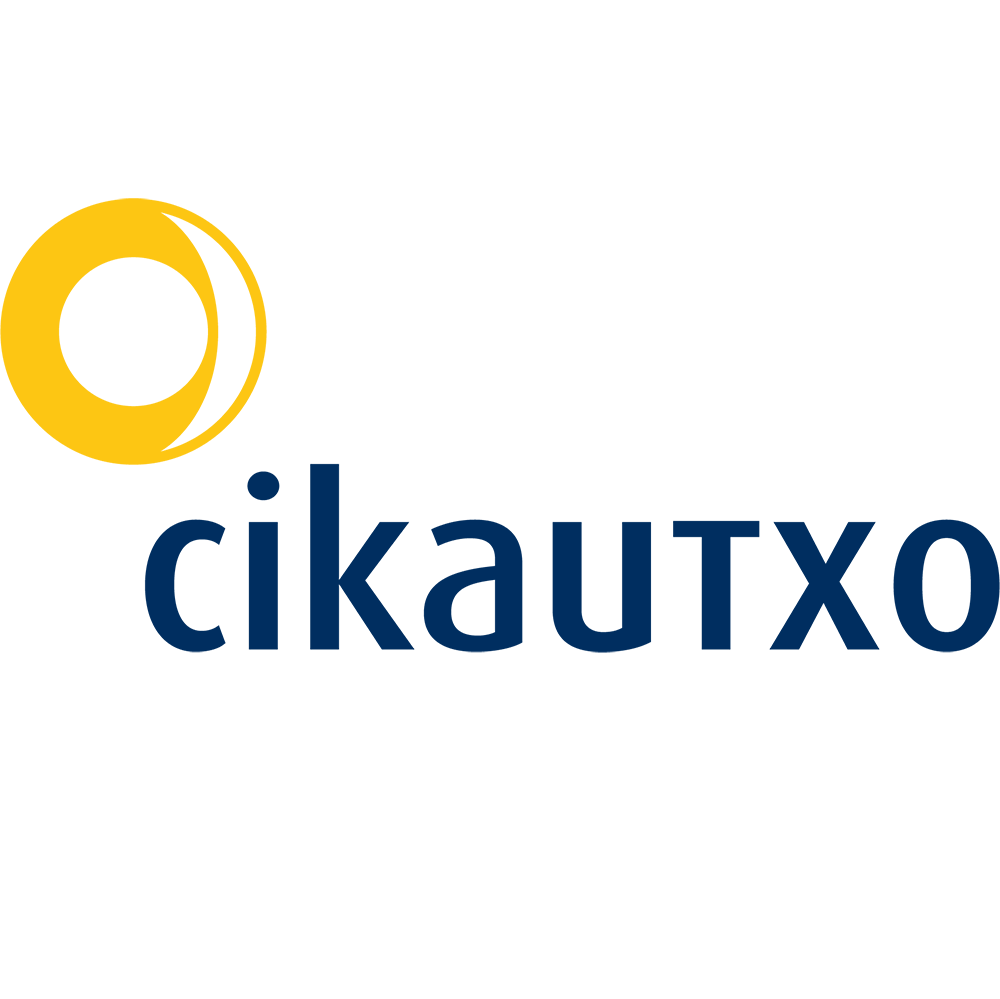 Cikatek
Cikatek was created by Cikautxo in order to acquire the necessary know-how that allows the company to have the technology on one side for the development of materials and on the other side for the manufacturing processes of the components for those sectors. Cikatek is one of the best equipped European laboratories for elastomeric polymers test and validation. Both Cikautxo and Cikatek are committed to the formulation and research of materials with higher degree of recyclability and higher degree of bio-content in order to contribute to the reduction of the carbon footprint and the increase of circularity.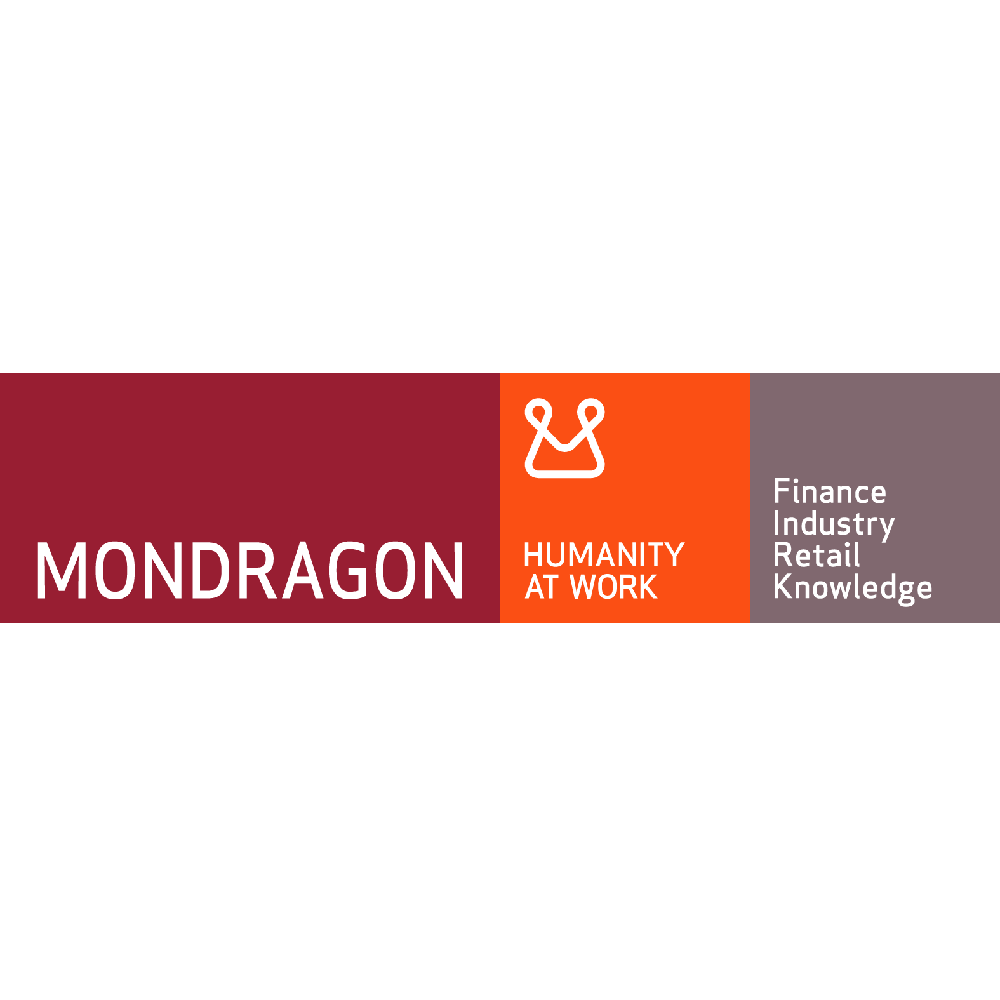 MONDRAGON Corporation
MONDRAGON Coporation is an SME coordinating the core services of MONDRAGON Corporation's global technology business group being a cooperative alliance shaped by mutually independent cooperatives that bases its growth in the excellence, innovation, quality, social commitment, and internationality. Being the biggest industrial cooperative group worldwide active in more than 120 countries, it operates on the areas of manufacturing industry, finances, and retail, carrying out initiatives in the fields of knowledge generation, education, innovation, and the promotion of new businesses. MONDRAGON Corporation is today the sixth largest industrial group in Spain. With more than 80,000 workers, revenue in excess of €12bn and 260 companies and cooperatives, it is a leading reference point in terms of the co-operative movement worldwide. MONDRAGON Corporation´s group goal is to create inter-cooperation projects in which R&D centres, companies and university interact in order to promote new business initiatives.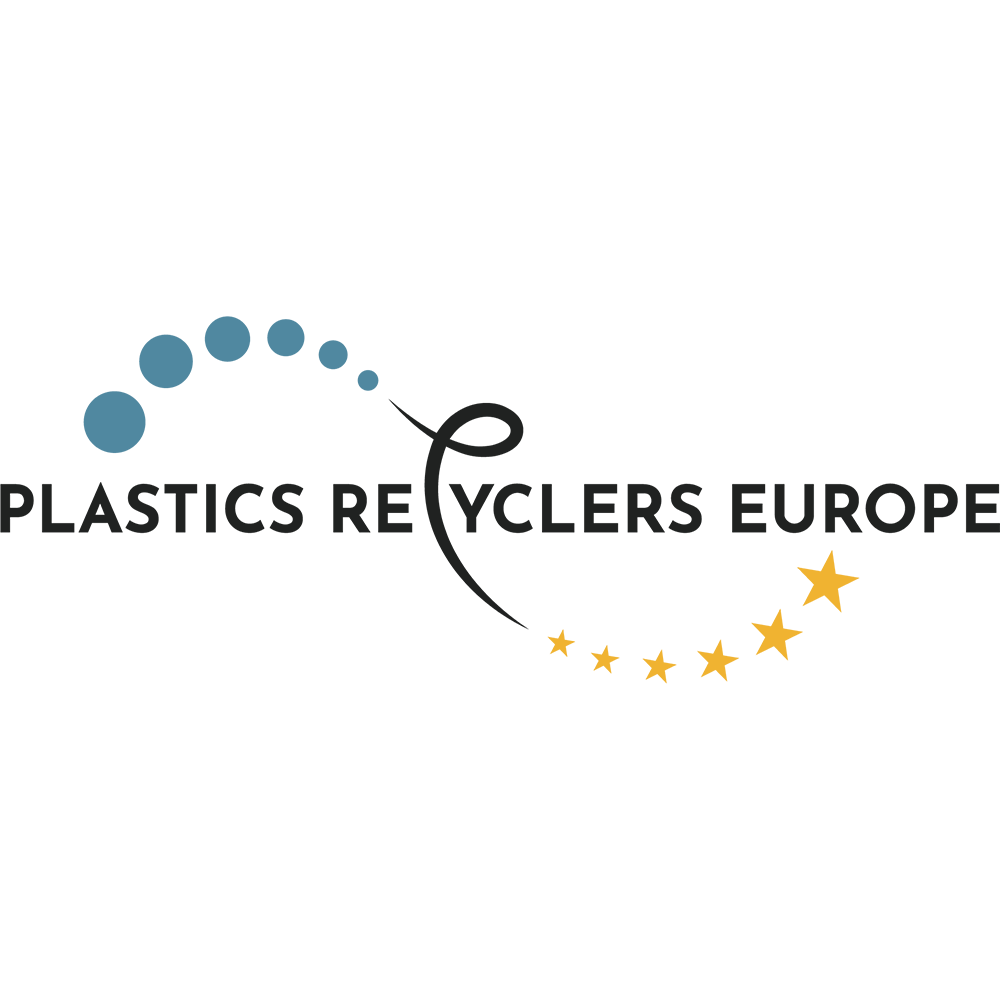 Plastic Recyclers Europe
Plastics Recyclers Europe (PRE) is an organization representing the voice of the European plastics recyclers who reprocess plastic waste into high-quality material destined for the production of new articles. Recyclers are important facilitators of the circularity of plastics and the transition towards the circular economy. Plastics recycling in Europe is a rapidly growing sector representing over €3 billion in turnover, 8.5 million tonnes of installed recycling capacity, 600 companies and over 20.000 employees. PRE is a key stakeholder in the process of formulating, monitoring and evaluating the EU policies that impact plastics recyclers. It promotes the use of quality plastic recyclates and offers concrete advice on how to develop innovative products and packaging with design for recycling. Via its decennial presence in Brussels and an extensive membership, PRE acquired considerable knowledge and expertise on policy measures to improve the circularity of plastics.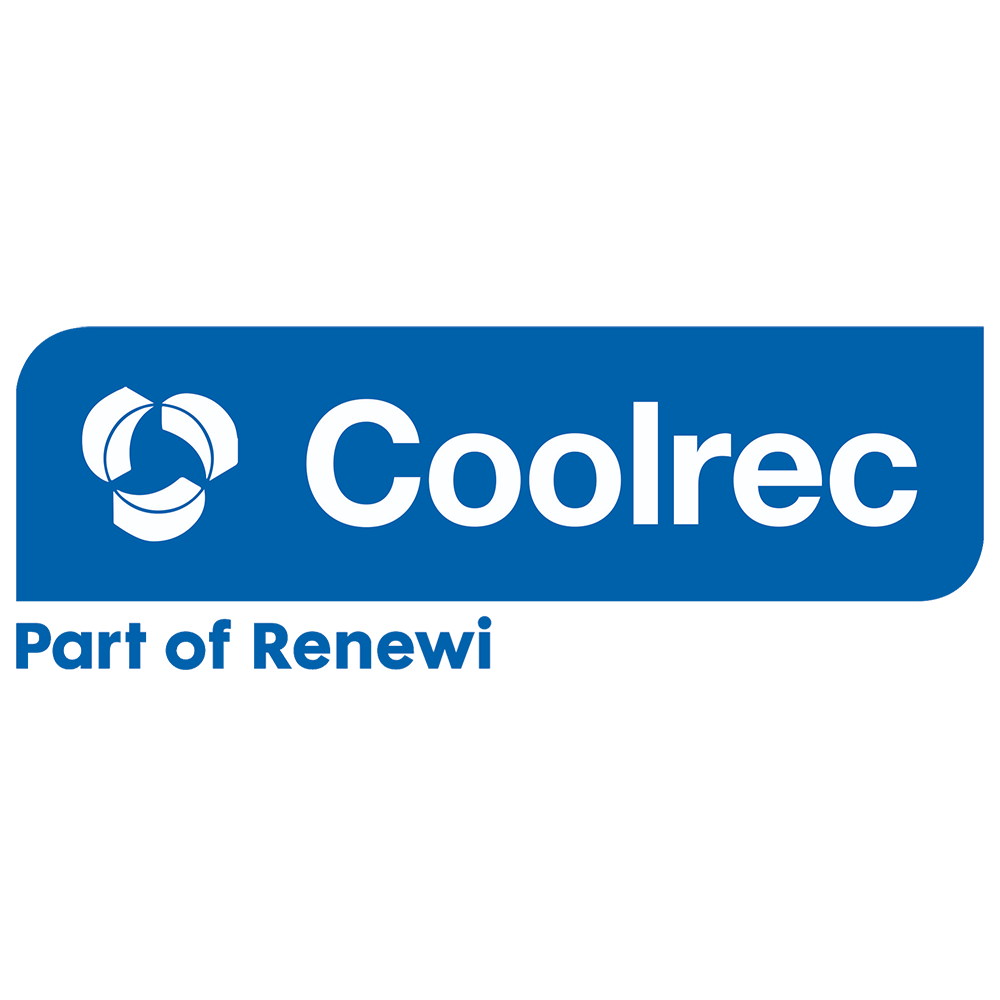 Coolrec
Coolrec is part of the Renewi group, a major waste collection and treatment company in the Benelux area and UK. The vision of Renewi is 'to be the leading waste-to-product company'. Renewi will seek to be the leading waste-to-product company for all key stakeholders: customers, employees, communities and, of course, shareholders. Renewi will focus on making valuable products from waste, rather than on its disposal through mass burn incineration or landfill. This is perfectly summarised in the strapline: 'Waste no more'. Established in 1991, Coolrec is the division within the group that recycles electrical and electronic equipment (WEEE), with recycling centres in the Netherlands, Belgium and France. The group has dedicated semi- and full-automatic processes for fridge, large and small household appliances and WEEE plastics. With almost 1.5 million fridges treated per year, in 4 dedicated plants, Coolrec is one of the largest recyclers of cooling and freezing appliances in the world. Furthermore, Coolrec treats over 40.000 tonnes of large and small appliances per year.