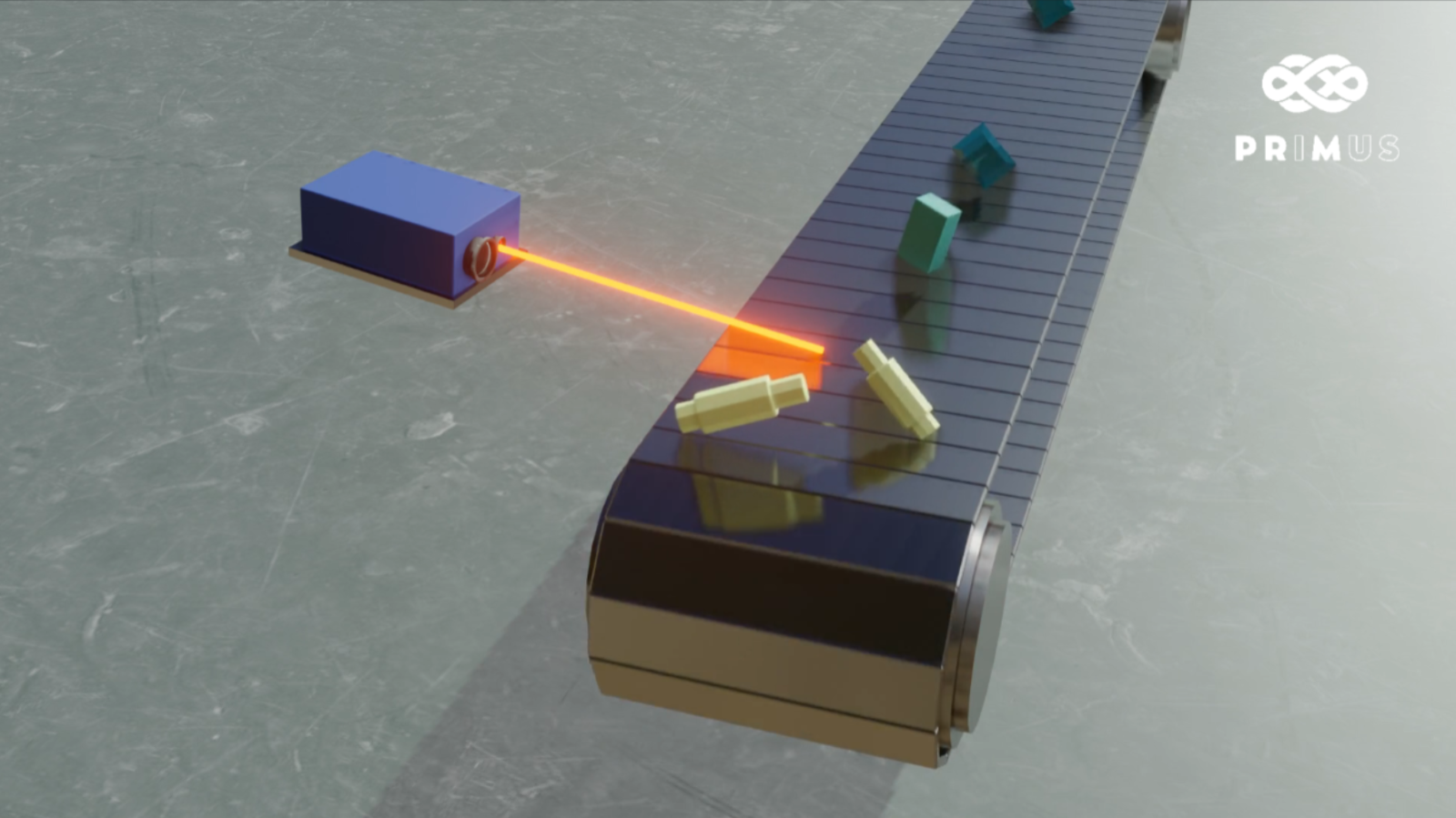 VTT Active Hyperspectral Sensor explained
Check out our latest video!
One of the big challenges in plastic recycling is the quality control of recycled plastic.
The degradation degree of the plastic – mainly caused by weathering and exposure to UV (solar) radiation – affects its properties, and may render the plastic unusable. In the PRIMUS project, we are utilizing the novel  VTT Active Hyperspectral Sensor (AHS) to sort the recyclable from non-recyclable plastic waste pieces according to their degradation degree.
We have posted a brief simulation video to explain the process so click below to see how it works!