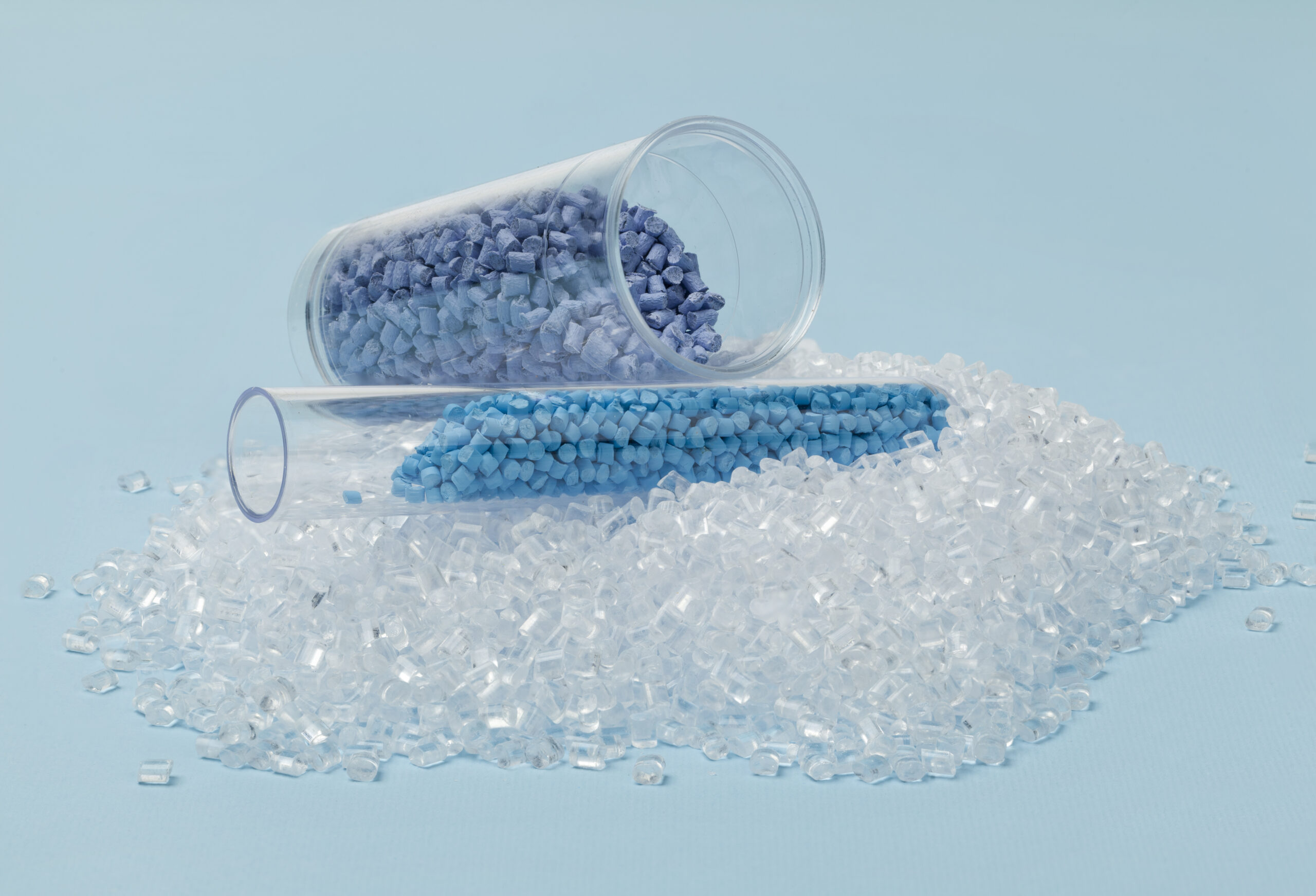 The European project on plastic recycling technologies PRIMUS, is making progress
The consortium partners have been collaborating on this project for about a year, which aims to use recycled plastic materials for the production of added-value products
Under the leadership of the Finnish research center VTT and together with organizations such as The University of Eastern Finland, CIRCULARISE and COOLREC from the Netherlands, Tallin University from Estonia, the German GREENDELTA, and the Belgian Plastics Recyclers Europe, the Innovation and Technology area of MONDRAGON Corporation and the cooperatives CIKAUTXO and MAIER, with their respective R&D centers CIKATEK and MTC, a consortium for the development of the PRIMUS project has been created.
With a duration of three years and a grant of 7 million euros from the Horizon Europe Framework program, the project contributes to sustainable development focused on the circular economy through plastic recycling. Currently, it is in an advanced analysis phase carried out by the different European entities involved.
Difficulty of implementing circularity in plastic production and recycling
In the current system, plastics or polymeric compounds are commonly used materials in the production of all kinds of products, thus creating enormous amounts of waste. However, implementing a circular process in the production and recycling of plastics poses a long list of barriers and challenges that must be addressed. To this end, various agents of the PRIMUS project are investigating the improvement of these processes, in order to rethink the system and propose a more sustainable alternative that avoids the creation of so much plastic waste.
In addition, while the vast majority of recycled plastics are used in simple applications with low technical and safety requirements, thanks to the research of PRIMUS collaborating agents, recycled polymers will be able to be used in more complex applications in areas such as automotive or appliances.
Research on processes to recycle polymeric materials
The consortium organizations continue working on the search for suitable processes and materials to be able to implement PRIMUS results once the project is completed. To this end, plastic waste is being collected to investigate the polymeric composition of different materials and thus find the formulas that best meet the necessary technical requirements.
Due to the legislative prohibition on reusing plastic containing brominated flame retardant (BFR), a dangerous substance, it is necessary to extract it from the plastic. Therefore, PRIMUS is carrying out different tests and laboratory experiments that allow for the cleaning of polymers, eliminating those unwanted substances or those that may be harmful. At the same time, the improvement and optimization of recycling processes is being investigated, always taking into account the framework of European legislation.
Once the research is concluded, practical application tests will be carried out in order to produce the desired parts and products with recycled materials while maintaining the same quality as virgin polymers. Thanks to the research and actions of the project, PRIMUS will boost the circular economy and more specifically plastic recycling in Europe by creating connections with the different parties involved in the value chain.
To stay informed about news, results and events, you can join the PRIMUS community through the main social networks or send an email to info@primus-project.eu.