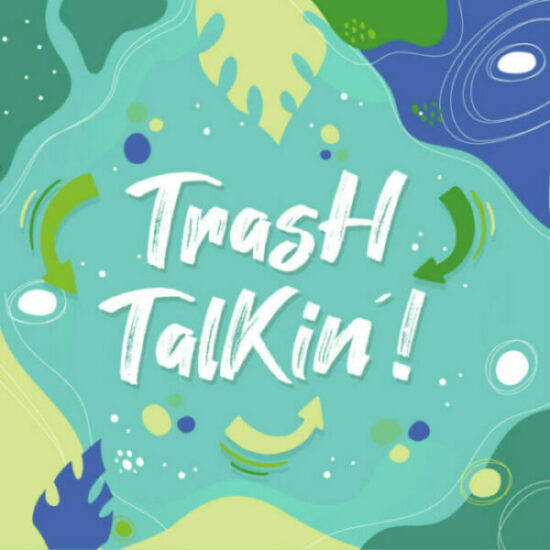 PRIMUS podcast
First episode of PRIMUS podcast is out now!
Welcome to Trash Talkin'! The podcast where we are spilling the tea on all things recycling and sustainability. Trash Talkin' will become your go-to source for the best recycling practices and tips for a greener lifestyle. We're here to make sustainability cool and show you how to make a positive impact on the planet.
We will discover real habits and experiences regarding sustainability across different parts of Europe since each episode will be dedicated to a country. The first chapter is about Finland and we brought a very special guest, Jarkko J. Saarinen, Professor and Scientific Excellence Manager at the University of Eastern Finland, our project partner.
Are you ready to discover more?
Click in the following link and listen to the first episode!