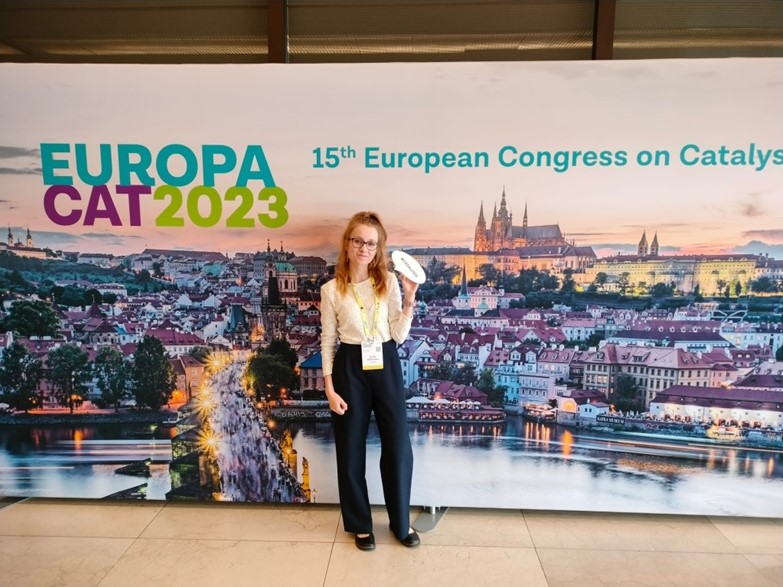 PRIMUS attendance in recent events by UEF
Hello community,
We are passing by to share that our partners from the University of Eastern Finland (UEF) have recently presented the findings from the PRIMUS project in two important events during the summer.
PhD Ville Nissinen and professor Janne Jänis travelled to Houston, United States to attend the ASMS 71st Conference on Mass Spectrometry and Allied Topics, held from June 4th to 8th. Both presented a poster under the topic "Direct analysis of brominated flame retardants in high-impact polystyrene and acrylonitrile butadiene styrene copolymer with DIP-APCI Q-TOF MS".
On the other hand, MSc Eerika Olkkonen, also from UEF attended the 15th European Congress on Catalysis, an event that was held in Prague, Czech Republic from August 27th until September 1st. She gave a presentation on "Catalytic removal of brominated flame retardants from plastic waste".
Thank you to our partners for the excellent work and for representing PRIMUS in such important events.
We will be happy to keep attending future events!