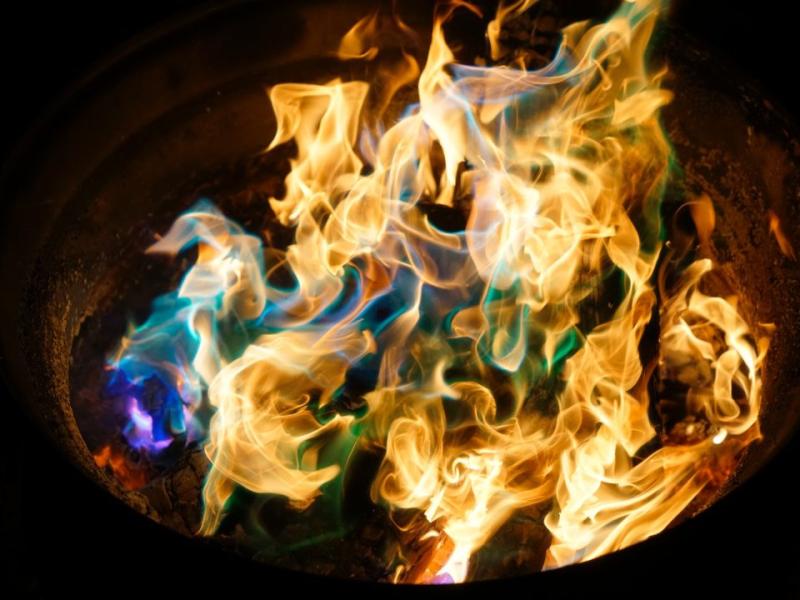 Good Practices in Cross-Project Collaboration
For those of us working on research projects, we know that it is always a good practice to generate links with other initiatives related to the scope of our own project.
This is particularly important when these projects are funded by the European Commission, as it is mandatory and a contractual obligation to assure that these relations are established. This practice was set in the early HORIZON 2020 and continues in the current framework HORIZON Europe
One reason would be the multiplier effect which these relations would bring the development teams as drivers reducing the gaps between close-up disciplines. In fact, if you ask researchers and engineers about this, the general answer will be that these practices enrich their work, although sometimes difficult to set.
On this occasion, we echo one of these initiatives linking two EU-funded projects CREAToR, supported by the former H2020 framework, and PRIMUS, supported by the latest HEUROPE.
The link for this particular collaboration between PRIMUS and CREAToR is signed by Tom Caris, from the company COOLREC on behalf of the CREAToR Consortium, where he explains the synergies and future collaboration opportunities between our projects.
«In the framework of the EU -funded CREAToR and PRIMUS projects, the analysis of these materials is a major task, as CREAToR is developing new technologies for the removal of these substances and PRIMUS is setting up sound methodologies for waste plastic sampling, pre-treatment and characterisation, a most accurate detection needs to be ensured.»
You can read the full paper here:
https://creatorproject.eu/creator-comment-to-legacy-flame-retardants-in-polymeric-products-recycling-and-analysis/
Thanks to Tom and the entire CREAToR consortium for this work.