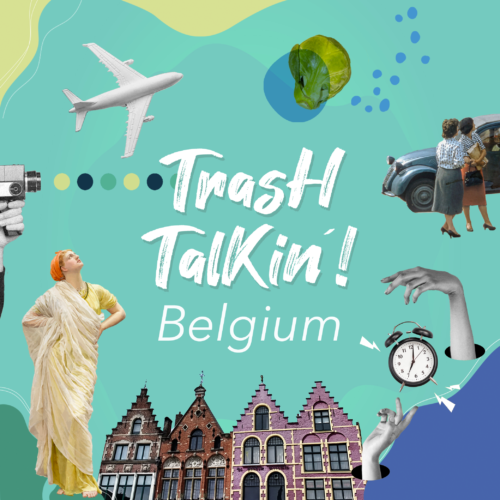 4th podcast episode!
We have released the 4th chapter of Trash Talkin'!
Hello again Trash Talkers!
This podcast is dedicated to exploring the complex and ever-evolving world of waste management and recycling in Europe. From the latest trends and technologies to the social, environmental, and economic impacts of recycling, our expert guests share their insights and perspectives on the most pressing issues facing the industry today.
In today's episode we will discover sustainability facts and great initiatives in Belgium! As always, we brought an amazing guest from the PRIMUS project, Mathilde Taveau, Regulatory Affairs Manager at Plastics Recyclers Europe. We brought very interesting topics this time, don't miss the episode!
Join us and enjoy the Trash Talk!