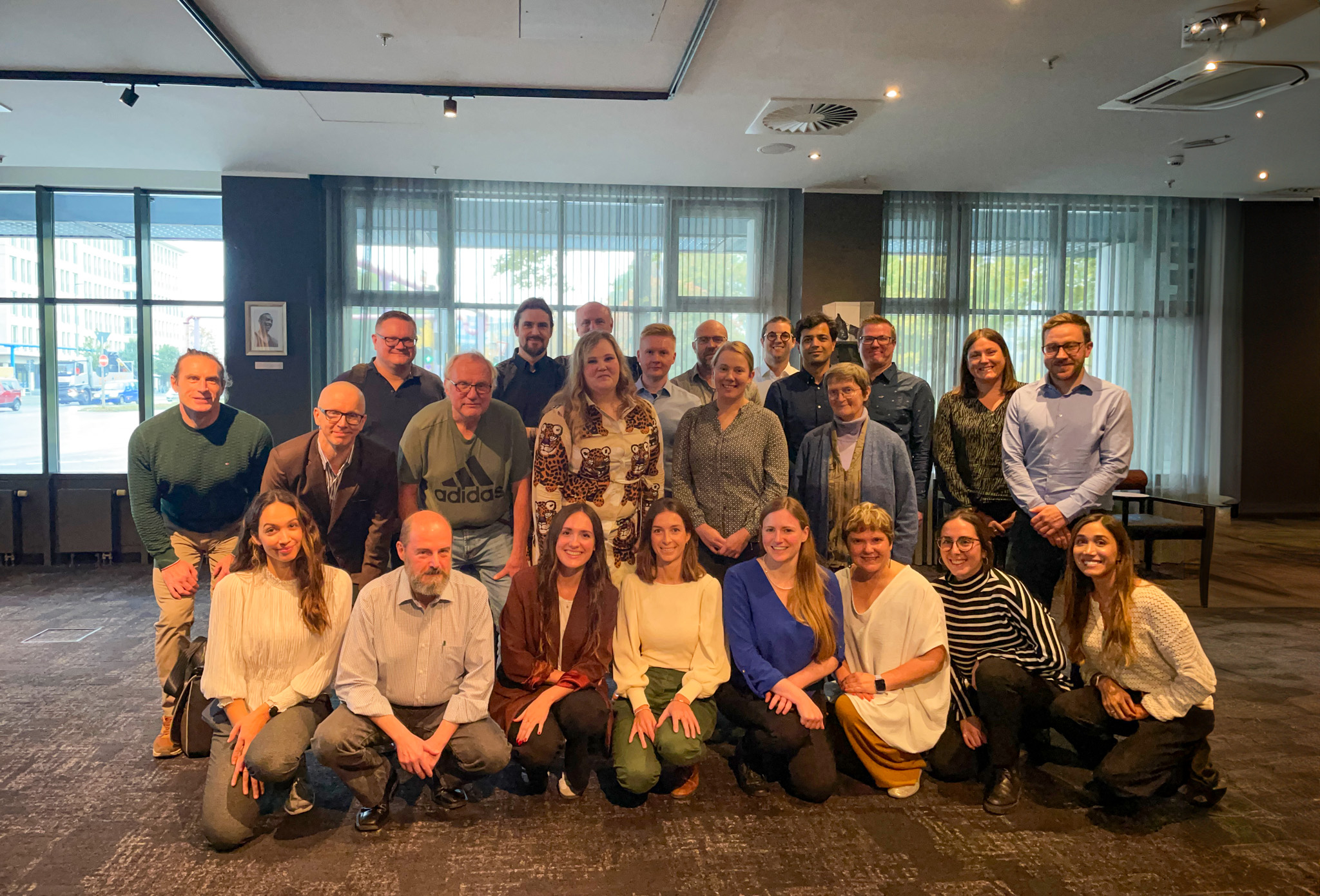 4th Consortium Meeting in Berlin
Greendelta organised the 4th face-to-face Consortium Meeting in Berlin
During October 26th and 27th, PRIMUS partners met in Berlin, Germany, for the 4th Consortium Meeting. It has been an excellent opportunity to meet after the previous Consortium Meeting held in May.
During these couple of days we had the opportunity to reflect on the tasks that have been developed in the previous months in a dynamic and engaging way. We run interesting workshops where the partners could contribute with their valuable insights, sharing opinions and concerns and we were also able to engage in group discussions and work together in the next steps of the upcoming months.
These activities were hosted by Greendelta with the participation of the partners VTT, UEF, Tallinn University, Circularise, Coolrec, CIKAUTXO, MONDRAGON Corporation, Maier and Plastics Recyclers Europe.
We also took advantage to create some content to post on our social media channels and record some interesting personal interviews which will soon be released.
Stay tuned to our social media and subscribe to our communities or newsletters to be informed of future developments.
Watch the summary video of the 4th Consortium Meeting here: