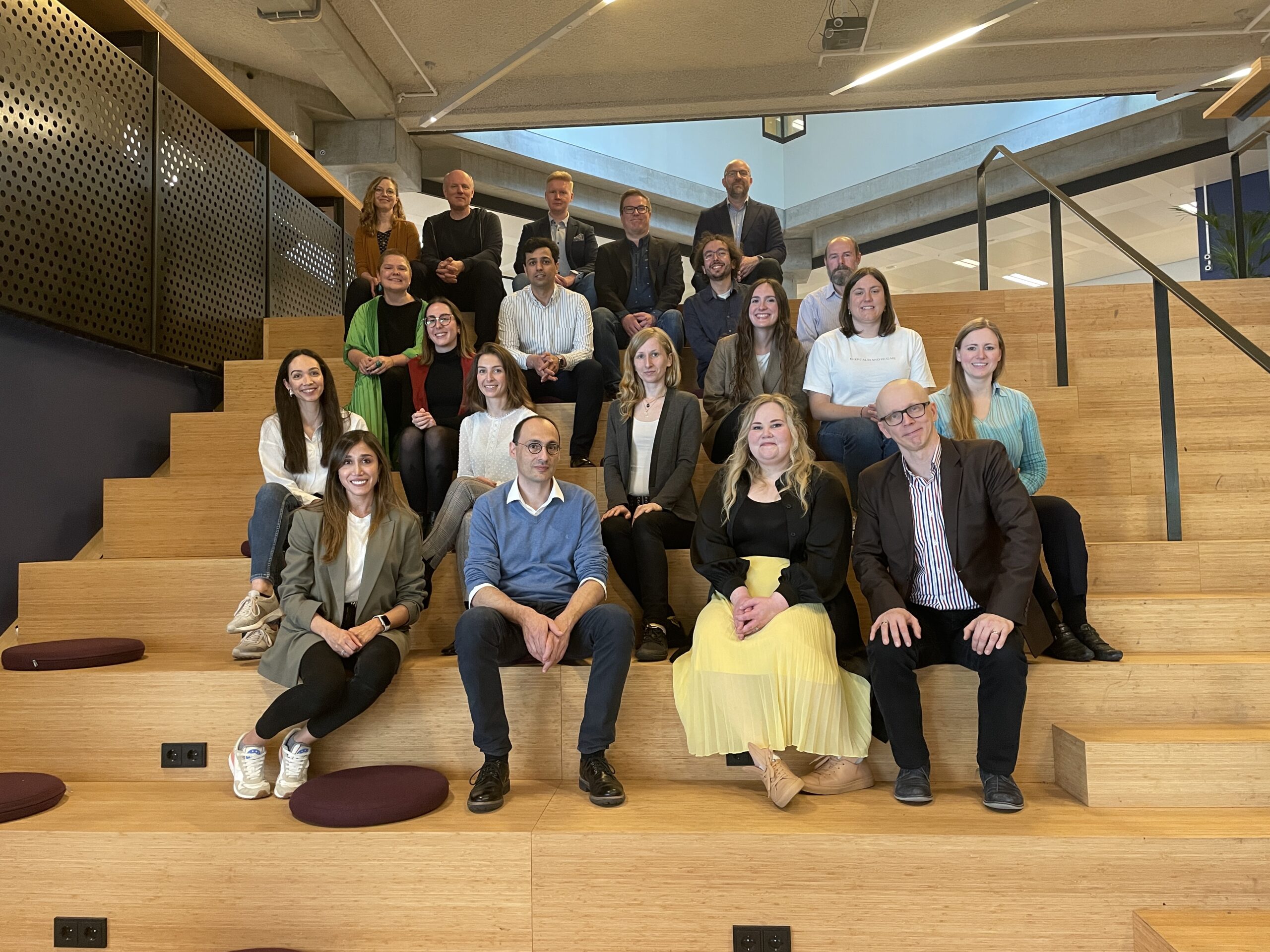 3rd Consortium Meeting in The Hague
Circularise and Coolrec hosted the 3rd Consortium Meeting of the PRIMUS Project in the Netherlands
In May 8th and 9th PRIMUS partners travelled to The Hague, Netherlands, for the 3rd Consortium Meeting. This has been another opportunity to meet after the last face to face Consortium Meeting in Joensuu, Finland, held in December.
During these couple of days we focused on updating the partners about the developed tasks with the chance to discuss the results of the previous months. Furthermore, we engaged in interesting discussions about the recent developments and align future steps for the following months working together in the PRIMUS project. Some of the topics of these discussion were polymer upgrading, stakeholder engagement and some other results and publications that have been made about the project.
These activities were carried out in the offices of Circularise and Coolrec's facilities, with the participation of the partners VTT, UEF, Tallinn University, GreenDelta, CIKAUTXO, MONDRAGON Corporation, Maier and Plastics Recyclers Europe.
We also took advantage to create some content to post on our social media channels and record some interesting personal interviews which will soon be released.
Stay tuned to our social media and subscribe to our communities or newsletters to be informed of future developments.
Watch the summary video of the 3rd Consortium Meeting here: